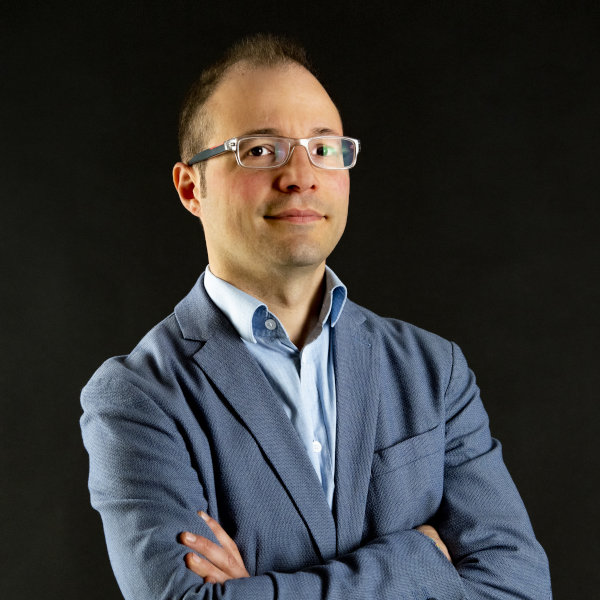 Andrea Rossi
Partner and Sales Manager
Multiple years of experience in various IT fields, first as an employee of a large international telecommunications company in various fields, then as a freelancer,
In recent years I have gained specific experience in the field of computer security and networking.
Thanks to my multi-disciplinary experience in the IT field, I have developed the ability to provide consulting services on Information Technology projects..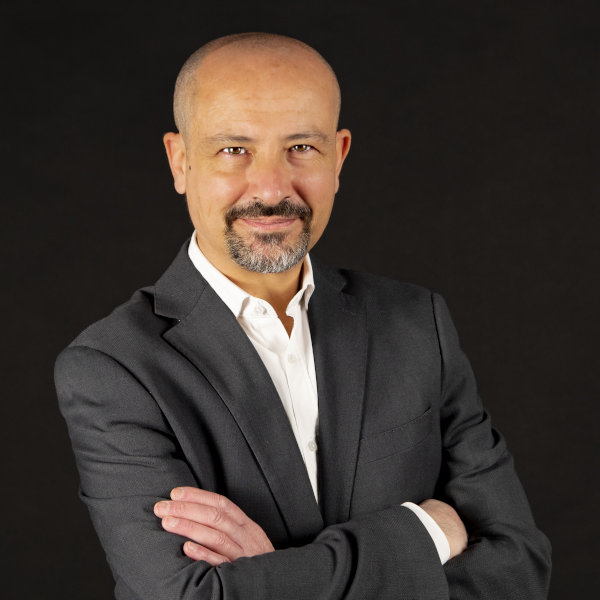 Alessandro Dimauro
Partner and Technical Director
Great experience in various fields of information technology , has worked extensively in companies in the Banking and Telecommunications sector, developing a transversal knowledge in areas such as Software Engineering, Relational Databases, Open Source technologies and IT security .
He participated in the development and integration with services of the Bank of Italy, Aruba </ strong> and other B2B service providers.
He mainly deals with Virtualization platforms, analysis and design of Server Side systems for integration with Cloud and On Premise services.
After Rugby, computer science is his greatest passion.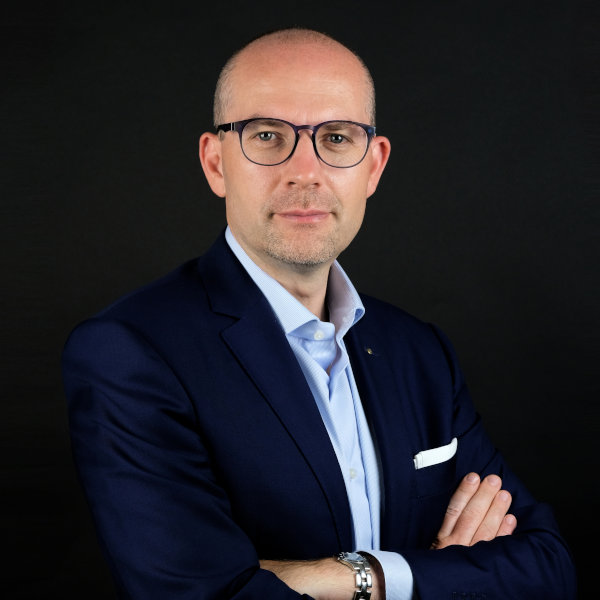 Mauro Paissan
Partner & Head of Strategy
Consultant and entrepreneur specialised in communication, marketing, business development and tourism.
Since 2000 I have been working in the world of media, information and communication in the service of institutions, public administration, and public and private companies.
Since 2005, I have been working as a consultant in support of businesses in the trade, tourism and services, crafts and industry sectors, self-employed professionals, professional and technical firms, self-employed workers, associations, institutions and public administration.
At Netfruit, I deal with the strategic and commercial development aspects.